EZHONG star product shock debut!
On June 23, the 25th International Machine Tool Exhibition was grandly opened in Jinan, and one of the leading brands in the global metal forming sheet metal industry - EZHONG, which made a grand appearance.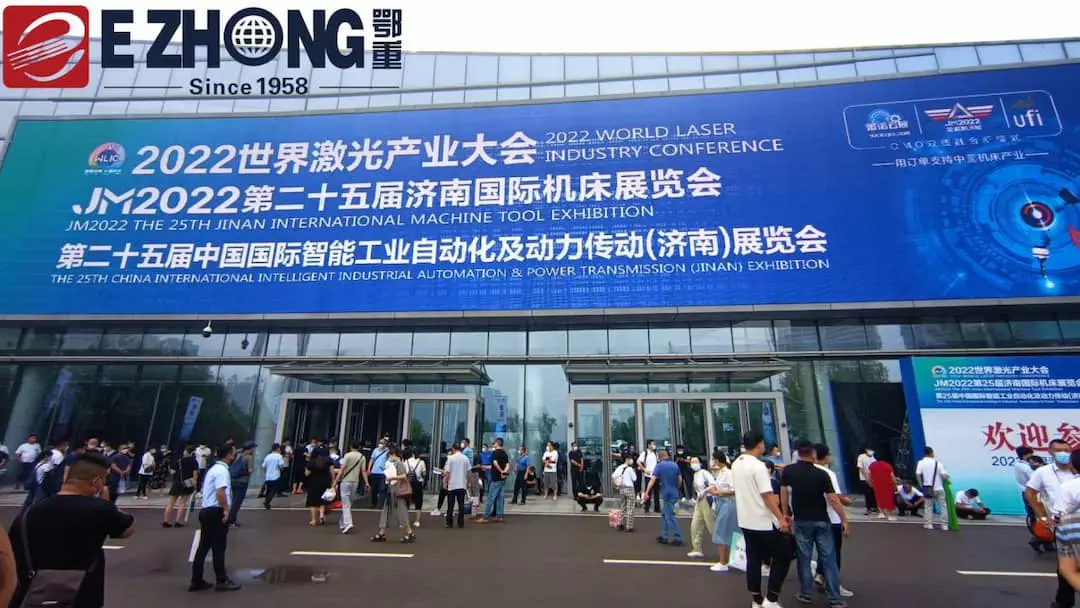 EZHONG combined with the development trend of the global industry, on the road of "intelligent manufacturing" upgrade, deep cultivation and innovation, and brought the star product - 60x2500mm center distance adjustable servo direct drive three-roller plate rolling machine to this exhibition. The "precise, intelligent, efficient" exploded the audience.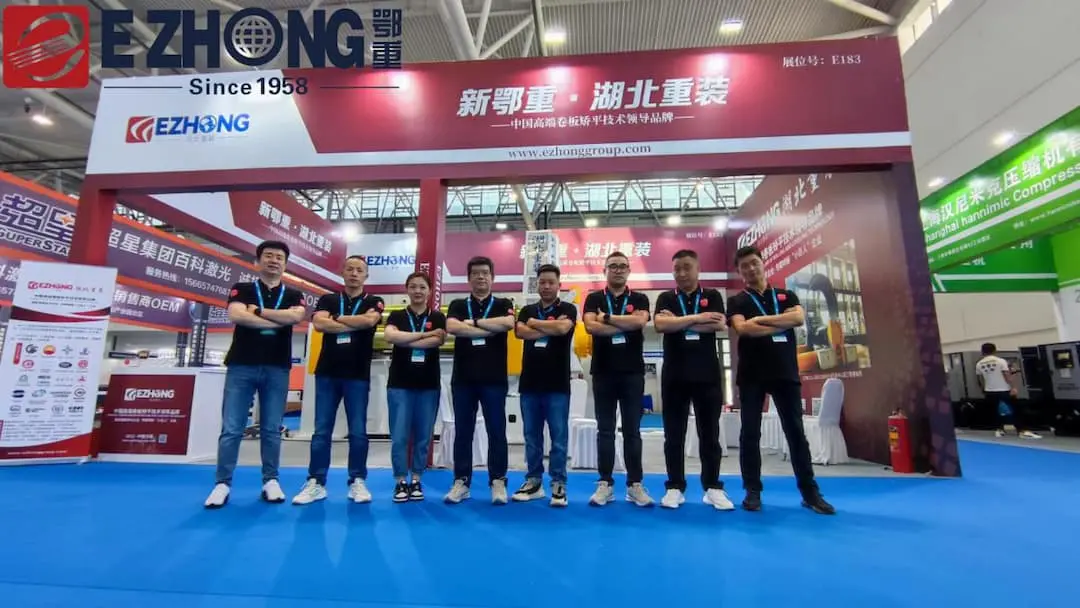 Main transmission system: The transmission device directly drives the lower roller to rotate through the direct-drive servo motor, saving 30% of energy and reducing noise below 40 decibels.
Horizontal moving device of the lower roller: the two lower rollers can move in parallel at the same time to realize the pre-bending of the steel plate; they can also be moved independently to increase the torque of the lower roller of the plate rolling machine and increase the over-welding capacity by 20%;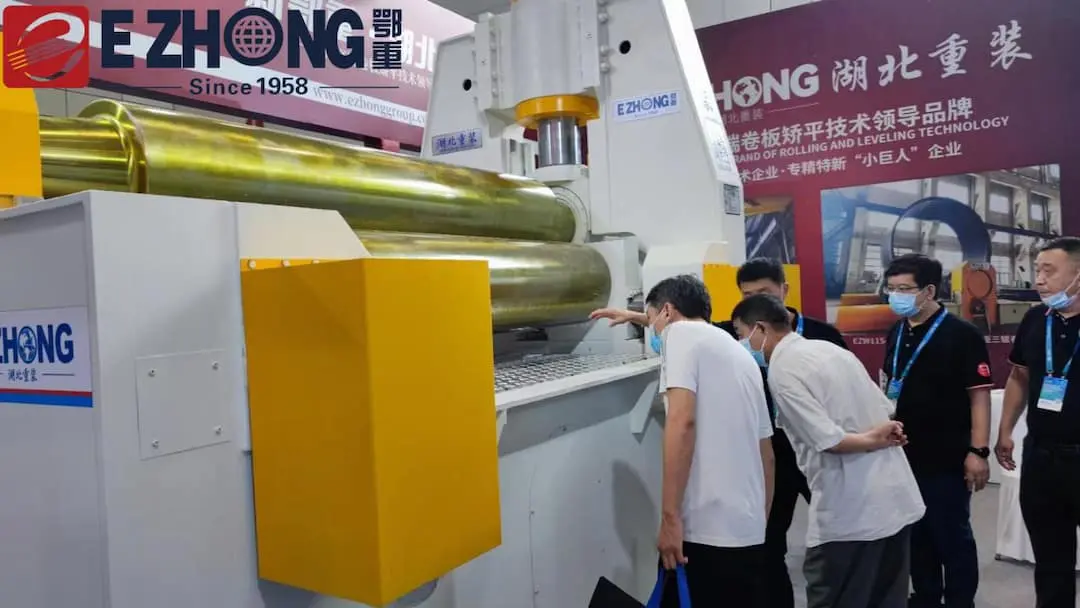 Lower oil cylinder inverted: small inversion area and volume have little impact on the hydraulic system, low safety and height; easy installation and disassembly when the oil cylinder is down, and good maintainability;
Control system: Touch screen of Siemens PLC industrial computer, which can realize plate rolling control through calculation and storage, and work efficiently;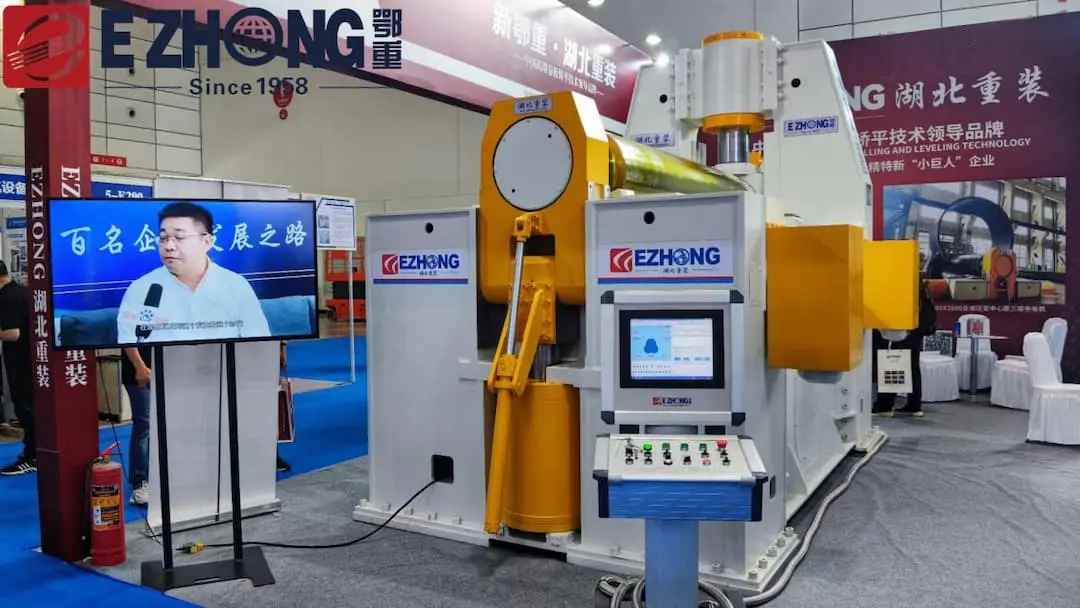 The popularity of the scene is high, and high-end users are in an endless stream, and new and old customers have received rave reviews!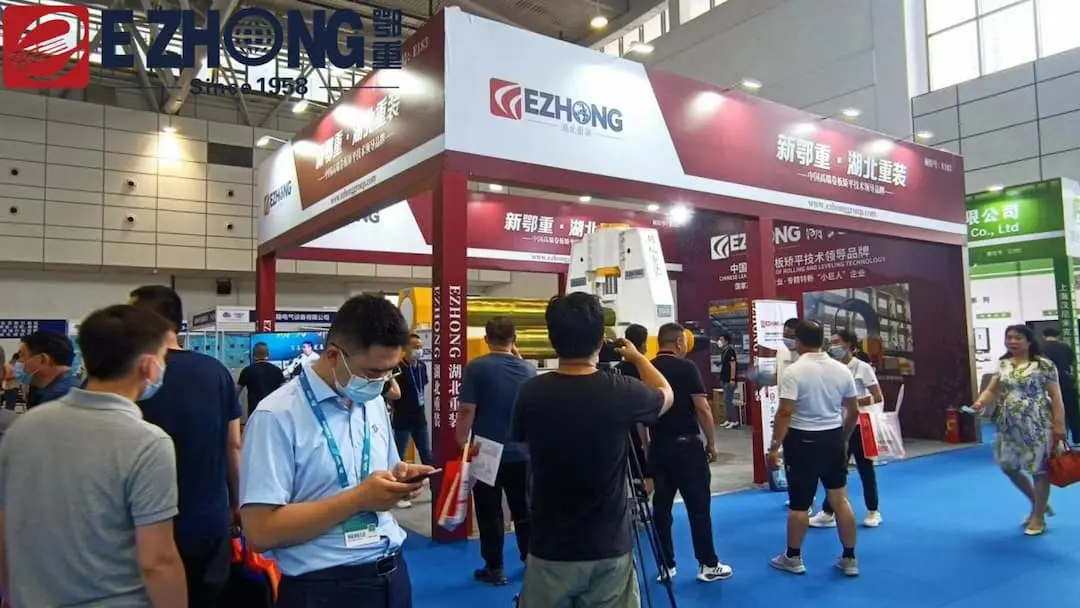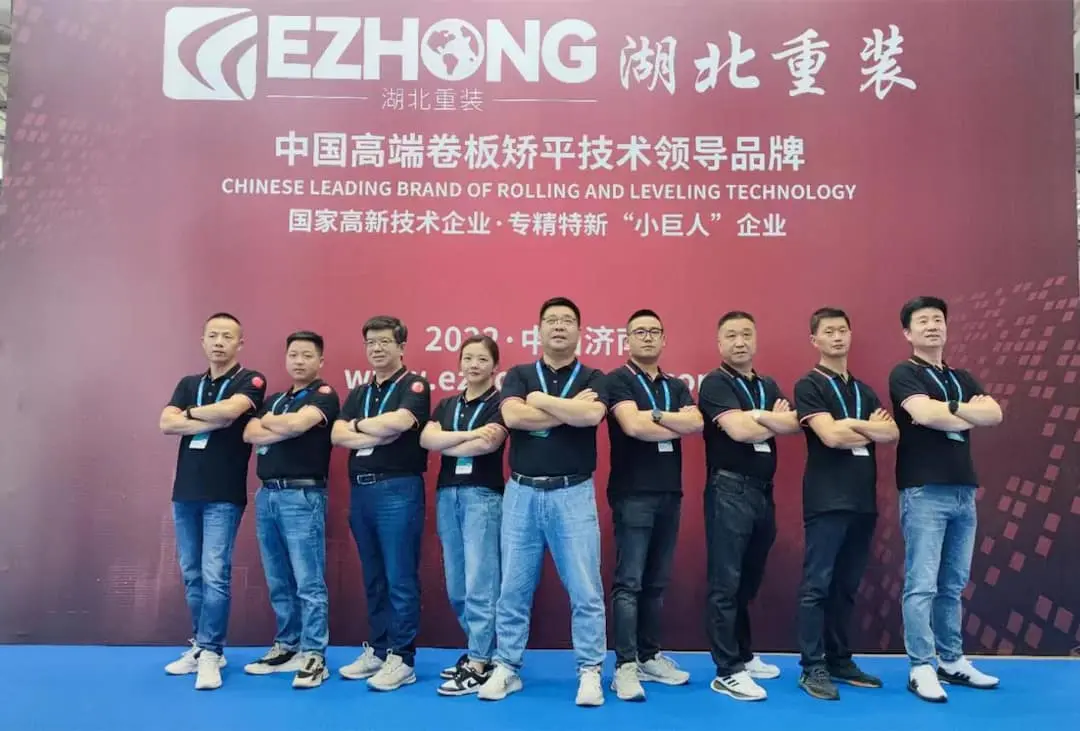 The exhibition was just over, the excitement is far more than that! In the future, we will live up to our trust, stride forward, and give back to customers with high-quality products! Work together for a win-win situation and build a dream for the future!