EZHONG's profile bending machine is widely used in the steel structure construction industry. The steel bending machine is a kind of high-efficiency processing equipment for special-shaped bending steel, channel steel, I-beam, flat steel, square steel, round steel, and other special-shaped steel. Advanced hydraulic profile bending machine in China and abroad.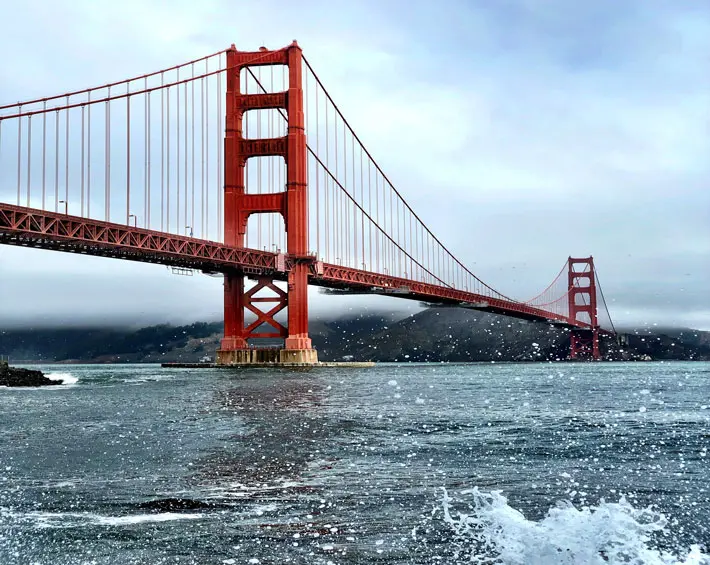 Steel Construction Bending Machine Technical Advantages:
Advanced structure, small size, and complete functions.
This steel metal bending machine can complete the rounding and rounding process at one time.
Pre-bent the end of the profile and make the profile bend and deform.
The steel press machine is efficient, precise, energy-saving, time-saving, and labor-saving.
Application of steel structures (industry case)

Shanghai Zhenhua Heavy Industry Group Co., Ltd. (ZPMC)

Shanghai Zhenhua Heavy Industry (Group) Co., LTD. (formerly known as Shanghai Zhenhua Port Machinery (Group) Co., LTD., hereinafter referred to as ZPMC) is a well-known enterprise in the heavy equipment manufacturing industry. It is A state-owned A and B share listed company and is controlled by China Communications Construction Company, one of the world top 500 companies. Zhenhua Port Machinery has been renamed Zhenhua Heavy Industry, occupying the Marine sector. The company is headquartered in Shanghai and has 8 production bases in Shanghai, Nantong, Jiangyin and other places, covering a total area of 10,000 mu, with a total coastline of 10 kilometers. In particular, the Changxing base at the Yangtze River estuary has a deep water coastline of 5 kilometers and 3.7 kilometers of bearing wharf, which is the largest heavy equipment manufacturing plant in China and the world. The company has 2660,000 tons ~100,000 ton complete machine transport ships, can be large products across the ocean to the world.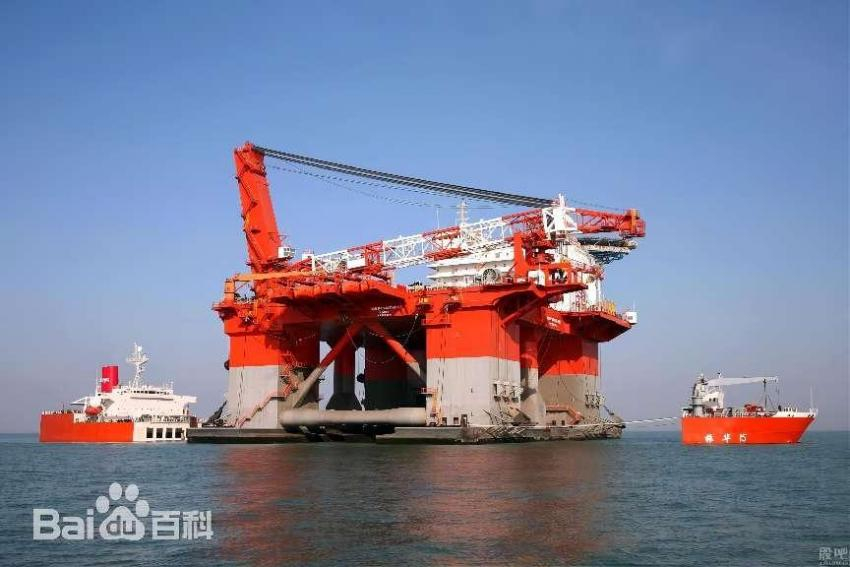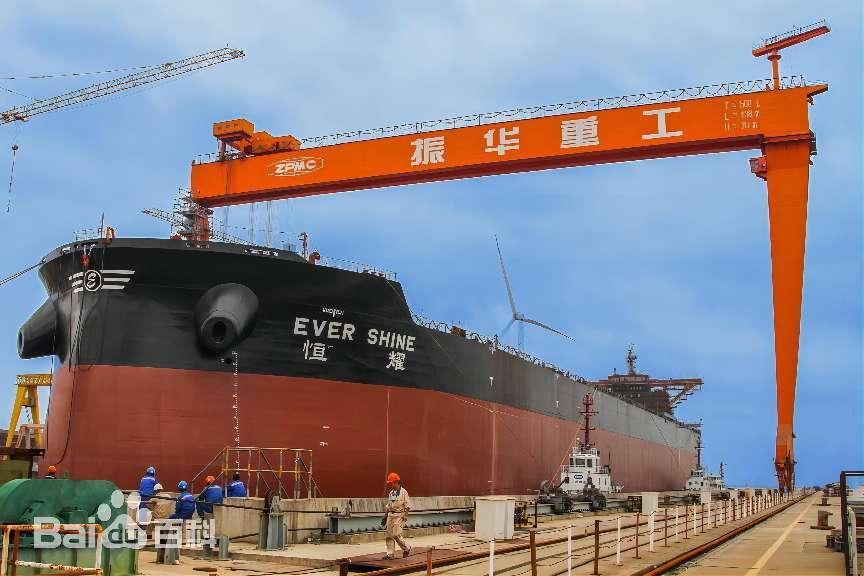 Product application:
Ship plate rolling plate machine(EZW11S-1800T*12000mm)
Product Main Parameter Table