Company Profile
EZHONG. was established in 1958 year, which is a professional heavy metal-forming equipment manufacturer that has produced the largest CNC three-roller rolling machine, and highest-rigidity rolling-plate leveling machine, and the largest axle-pressing machine in China. EZHONG. is an independent operating company of EZHONG Group, which gathered the marketing, production, and technology of EZHONG as the company's operating team, and the new operation mode is adopted to recreate the new glory of EZHONG.
The company locates in Ezhou City, Hubei Province, the "Old Capital of the Three Kingdoms", covering an area of 200,000m². We have 800 sets of main equipment, including 115 sets of CNC, large, sophisticated, and advanced equipment, and 22 sets of imported equipment. It has 610 employees, including 189 professional and technical personnel, including 2 experts from the State Council and 1 provincial management technology expert. 1 person and expert in Germany.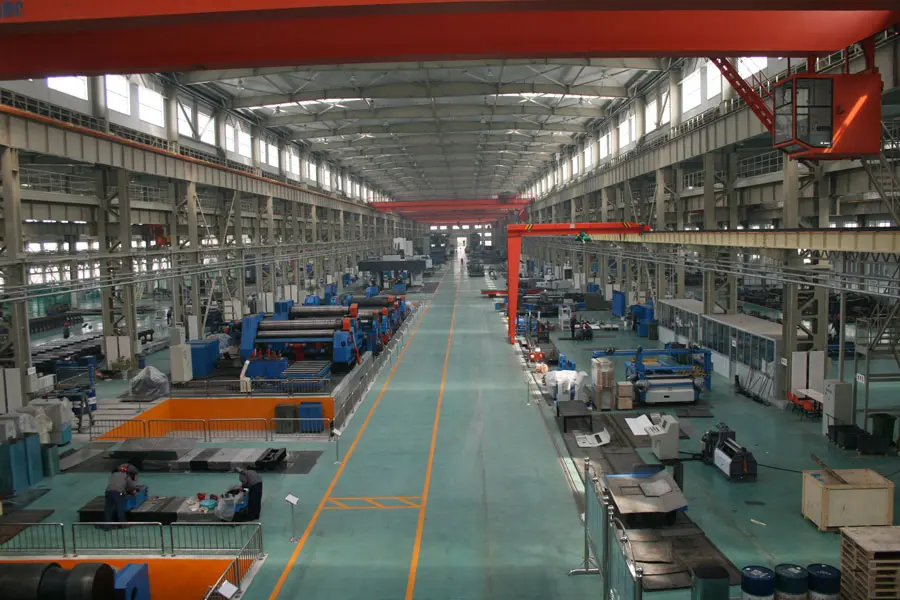 We mainly develop and manufacture CNC plate bending machine, straightening machine, press machine, profile bending machine, etc. products, that represent the highest level of domestic, reached the international advanced. Products are widely used in military, new energy, marine equipment, rail transportation, petrochemical industry, pressure vessel, bridge steel, engineering machinery and other sheet metal forming industry, products for Hubei famous brand, Hubei famous trademark, A Well-Known Trademark in China, has the right to import and export, the products are exported to over more than and 30 countries and regions.
We have a number of patented technologies with independent intellectual property rights and are a high-tech enterprise in Hubei Province. Has won the "Hubei Province Science and Technology Progress Award", "Hubei Province Technology Invention Award", "China Machinery Industry Federation Science and Technology Progress Award" and other awards, a variety of large-scale horizontal down-level three-roller plate bending machine and leveling machines obtained the "National New Product Certificate" and was included in the "National Torch Program Project".Our heavy-duty sheet metal forming machine products are in a leading position in domestic technology and are in a leading position, setting the highest in the country and reaching the international advanced level.
In recent years, the company has continuously increased its technological transformation and industrial upgrading with a total investment of nearly one billion yuan. At the same time, the company has innovated on the basis of introducing, digesting, and absorbing European advanced technology, forming the characteristics of numerical control, large-scale, energy-saving, and environmental protection. Has achieved fruitful results: technological innovation has undertaken and completed 7 national projects including the country. To provide key technologies and equipment for major stadiums, West-East Gas Pipelines, water diversion and large-scale wind power generation, large ships and bridges, and other major national stadiums and key construction projects, to optimize and upgrade the industrial structure of China forging machinery and tools industry, and upgrade the entire overall competitiveness of the industrial chain plays a major role and has made significant contributions to improving the level of China's high-end equipment manufacturing industry.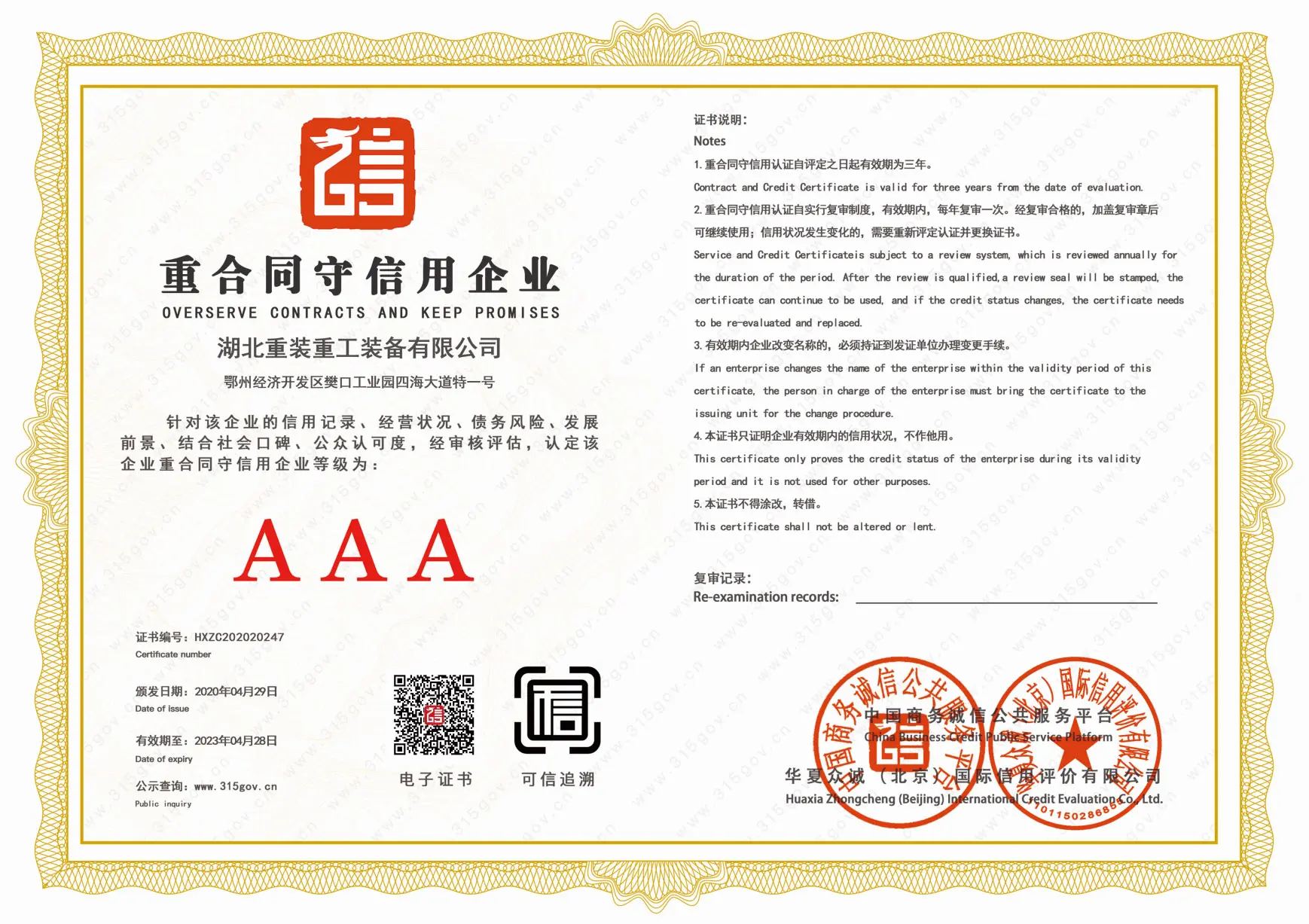 All employees of EZHONG adhere to the business philosophy of "integrity-based, win-win cooperation", and the working spirit of "studying in the industry, striving for perfection", and repay customers and friends from all walks of life for their long-term support and love. We will continue to carry forward the enterprise spirit of pragmatism, harmony, and leapfrogging with one heart, make persistent efforts, bravely climb the peak, dedicate excellent quality, leading technology, and economical metal forming equipment to make greater contributions to the development!