Large-sized tanks and silos are not normally subject to major internal pressures and are therefore made by bending metal plates of small and medium thickness.
EZHONG offers tank manufacturers a range of 4 roll plate bending machine with thickness up to 20-150 mm able to meet any production requirement.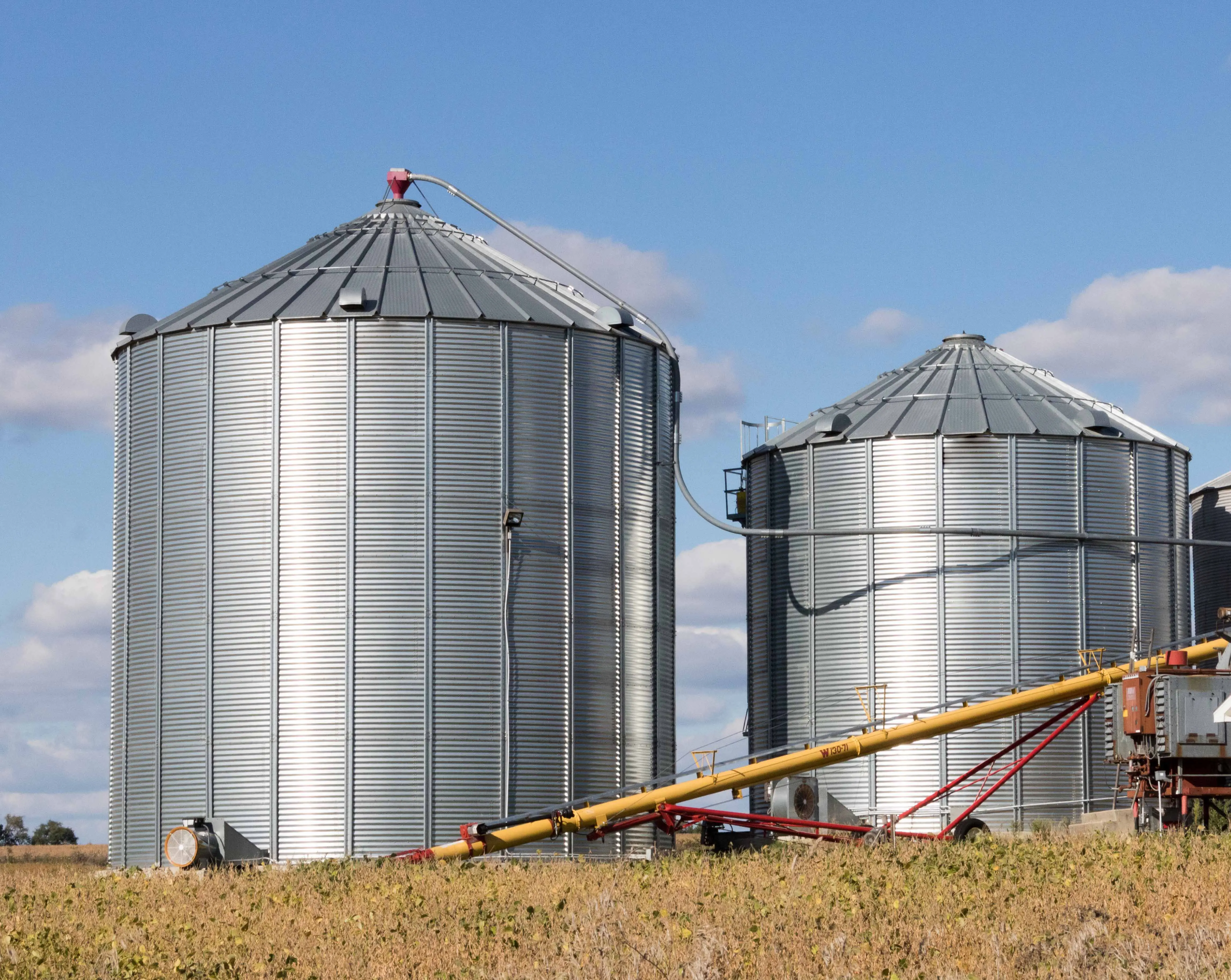 Silos Roll Machine Technical Advantages:
1. CNC intelligent automatic control.
2. Rotating and bending perfect arc.
3. Level adjustment, one-piece molding.
4. High efficiency and precision, energy-saving, and environmental protection.