EZHONG wind tower special CNC change geometric level deconditioned 3 roll bending machine is a domestic and foreign wind tower manufacturer's best-selling machine, high roll accuracy, which is a large-scale roll panel equipment in China.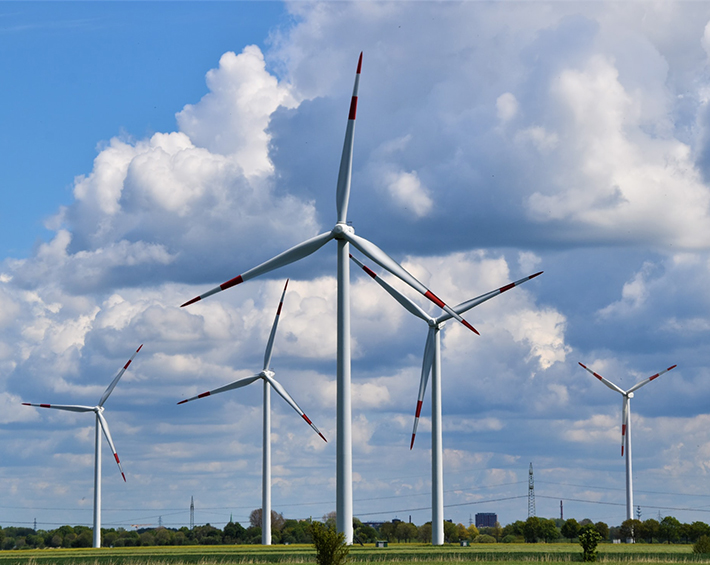 Wind Tower Bending Machine Technical Advantages:
The wind tower bending machine is equipped with bracket support, conveying platform.
High efficiency, the steel plate can be rolled into a cylinder within 30 minutes.
The steel plate bender is equipped with a national-style console and a remote control button box, which is convenient for workers to work efficiently.
The steel plate bender is equipped with safety interlocking device to make the operation safer.
Simple operation, convenient maintenance, high rolling precision.