EZHONG sheet forming machines sell well in the aerospace and defense sectors. The plane heat press machines can produce aircraft parts and components, such as airframes and so on.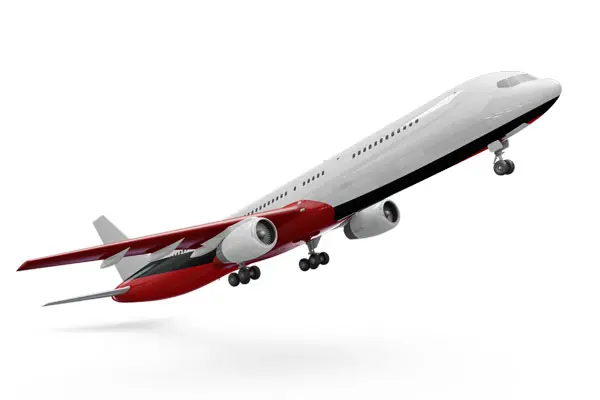 Aircraft Sheet Metal Forming Machine Technical Advantages:
The high precision of the plane heat press machine, the mature technology, and the reliable quality of the plate bending machine designed, manufactured, and sold by EZHONG ensure its high precision, which is well received by customers.