EZHONG's 200/4500 Super Large Fully Hydraulic Three-roller Rolling Machine Has Been Put into Production!
In September 2022, good news came from EZHONG again: the Ministry of International Trade signed an order with Lamprell in the United Arab Emirates for a set of 200X4500 full hydraulic horizontal downward three-roller plate rolling machine.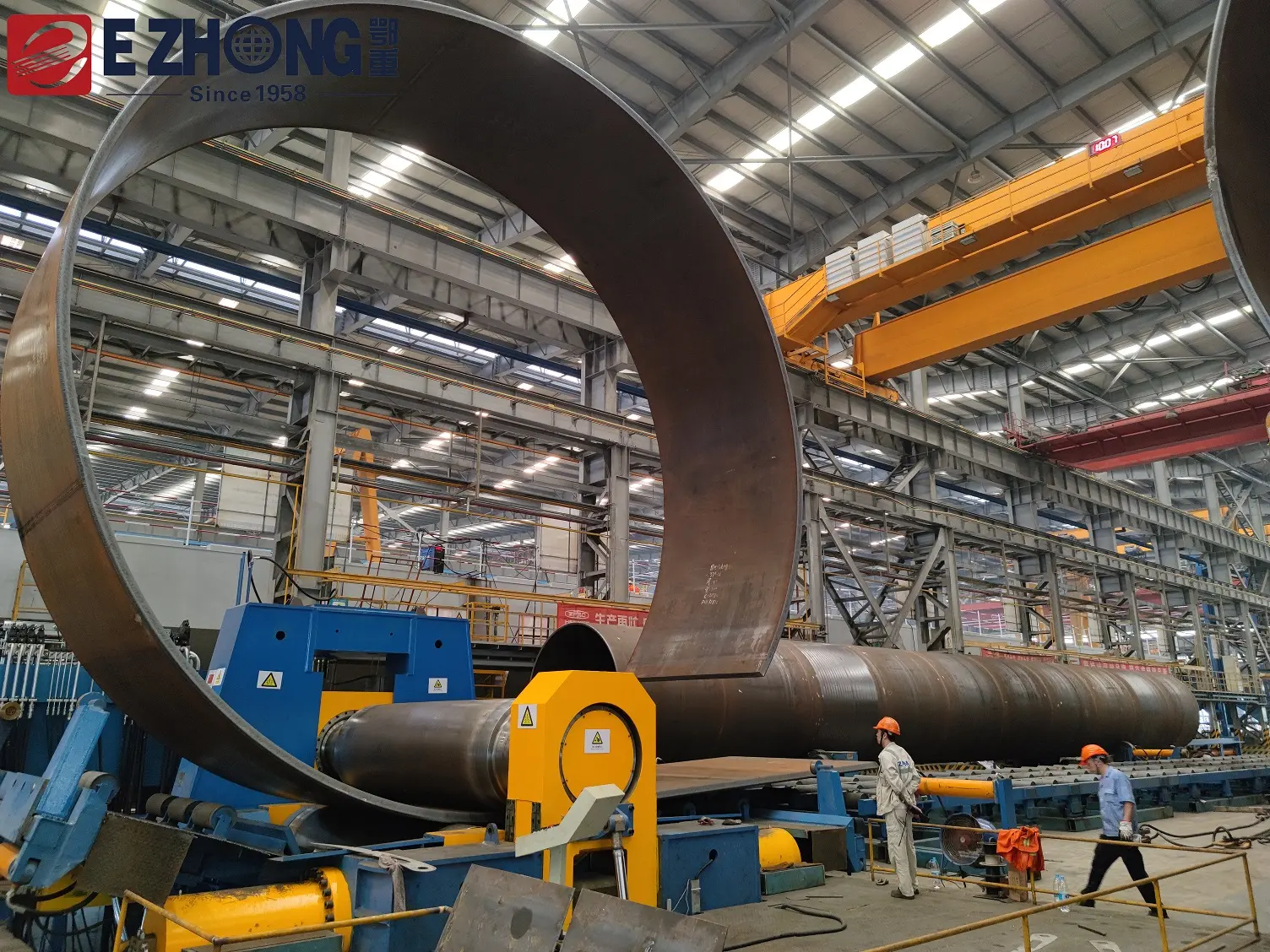 The machine is fully hydraulically driven and has an adjustable center distance structure. It has the function of pre-bending the end of the plate. It can load the metal plate at one time, and can complete the pre-bending of the plate end and the rolling of the workpiece without turning around. The control mode of the machine is NC control. The lifting of the upper roller is detected by a displacement sensor, and the LED on the interface of the industrial computer displays the working status of the hydraulic valve. At the same time, its interface can directly observe the working displacement of the upper roller, and control the displacement of the upper roller through the PLC and the industrial computer, which has the advantages of simple operation, convenience and high efficiency.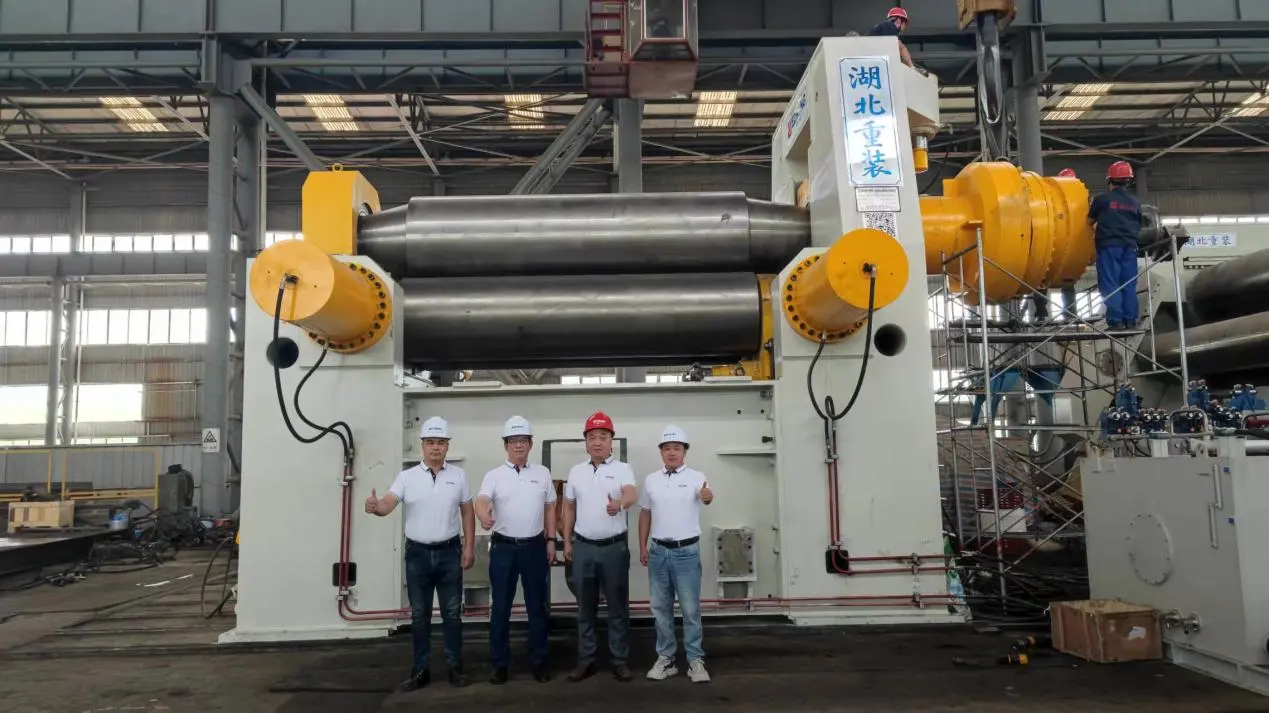 Hubei Heavy Industry Equipment Co., LTD is an innovative technology company established after the restructuring of the original Hubei Heavy Machinery Group. It gathers the marketing, production and technical core talents of the original company as the company's operation team, adopts a new operation mode, and recreates miracles.

Based in the United Arab Emirates, Lamprell specializes in construction and manufacturing, serving the renewable energy and oil and gas industries. It builds wind turbine foundations as well as shallow water drilling jack-ups, lift boats and land rigs, and performs rig refurbishment. In 2021, the company added a digital business unit to serve not only the renewable energy and oil and gas industries, but other related industries as well. It is listed on the London Stock Exchange.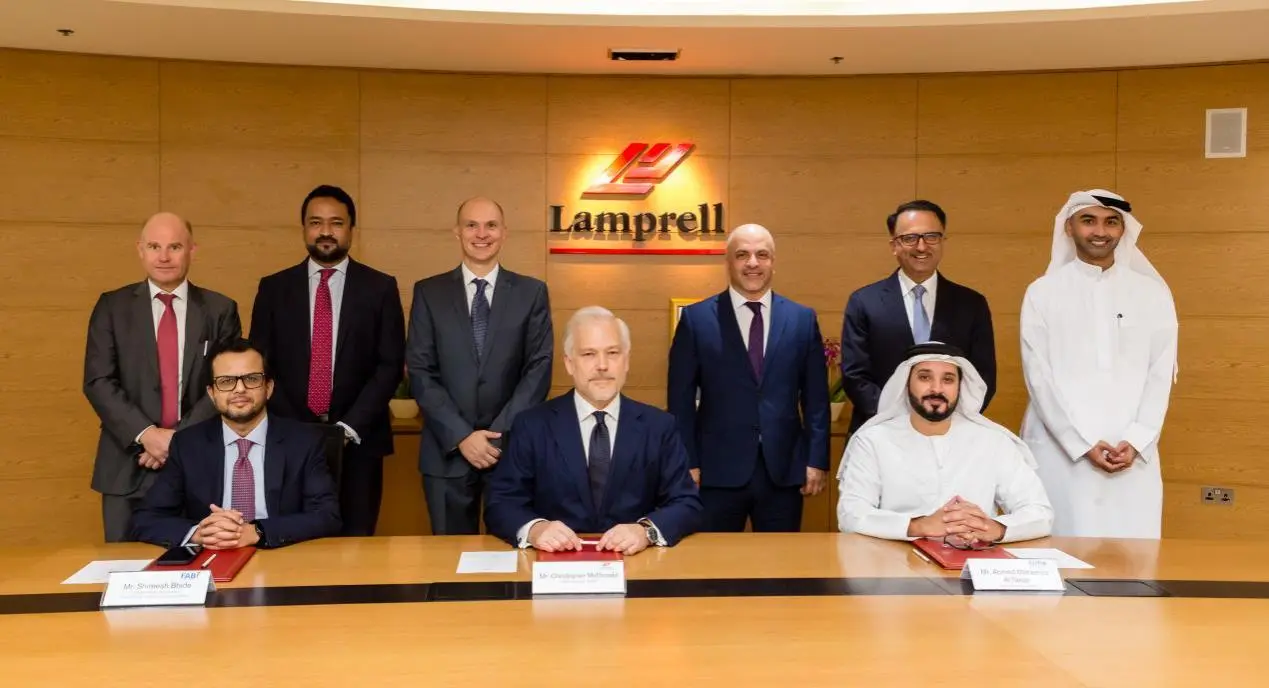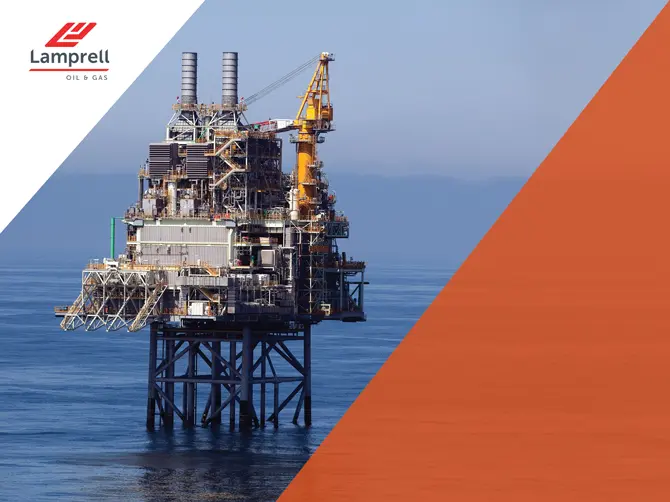 Other Cases About Sheet Metal Forming Machines